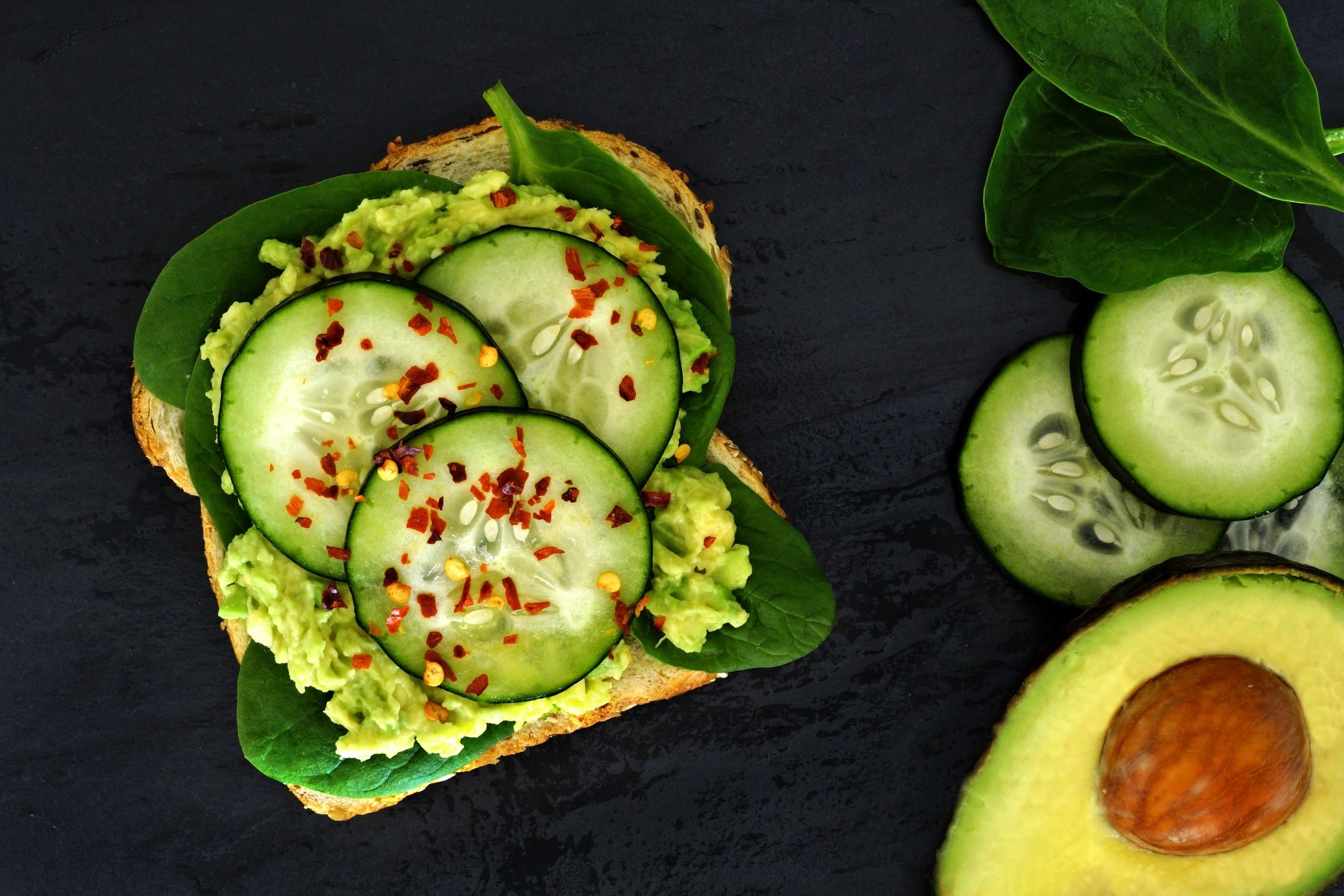 Holistic Paradigm
The focus here is on an integral approach. Evidently, the Whole Foods, Plant-Based lifestyle is at the center. It moves the needle towards taking responsibility for your health, but it is not enough. The choice for healing is at a much deeper level, it is all about "taking responsibility" and the spiritual choice for healing and wholeness.
On a practical level, the WFPB lifestyle integrates the solutions of:
health care crisis
environment/climate change
world hunger
So we talk about the trees, we are keeping our eyes on the forest at all times.
My Story
At approximately age 13 or 14, I had an interesting conversation with my (psychiatrist) father, who was musing out loud about psychosomatic illness as if only some illnesses were psychosomatic. (With the benefit of hindsight, I now understand that "psychosomatic," is a typical term that betrays the failure of the mechanistic, Newtonian model of allopathic medicine to grasp the nature of illness and disease.)
Upon his remark about psychosomatic illness, I asked my father a simple question:
"But are there any other?" [than psychosomatic illnesses or diseases]
After a few moments of reflection, he answered:
"You may have a point."
Kit - being practical
Here are my favorite kitchen tools for plant-based cooking.
Personal, with options
This site is very personal, and idiosyncratic, but there are a number of collaborations in the works. Stay tuned.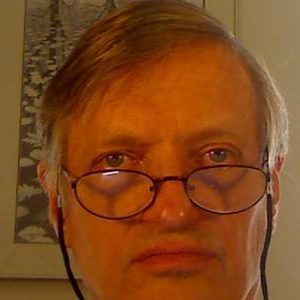 Rogier Fentener van Vlissingen
Writer, Consultant, Entrepreneur

Plant-Based since May of 2015, though I was raised vegetarian, and for thirty years, I was sort of a whole foods omnivore, until I started slowly drifting back to vegetarianism and then veganism, but eventually settled on Whole Foods, Plant-Based. For good measure, I also pursued a certificate at the T. Colin Campbell Center for Nutrition Studies.

Next Steps...
This is should be a prospective customer's number one call to action, e.g., requesting a quote or perusing your product catalog.