Monthly #WFPB Cooking Class at St. Helena
I teach a monthly cooking class in St. Helena's School Cafeteria. Parishioners of St. Helena's can sign up at the rectory and pre-pay for grocery shopping. The general public can sign up through Meetup, here: Starling Avenue Triangle Plant-Based Lifestyle.
Monthly #WFPB Supper of Plant Pure Pod for the Bronx
Typically on the 4th Tuesday of the month, we have a monthly dinner at Neerob Restaurant on Starling Avenue. You can RSVP online via Eventbrite, by searching for Neerob.
Other Events
In 2018, we held our first "Dinner for Doctors" at Neerob Restaurant. In 2019 we are planning another one for March 21st. The dinner is primarily for local area doctors and their staff, but open to the general public. Tickets area available on Eventbrite under Neerob.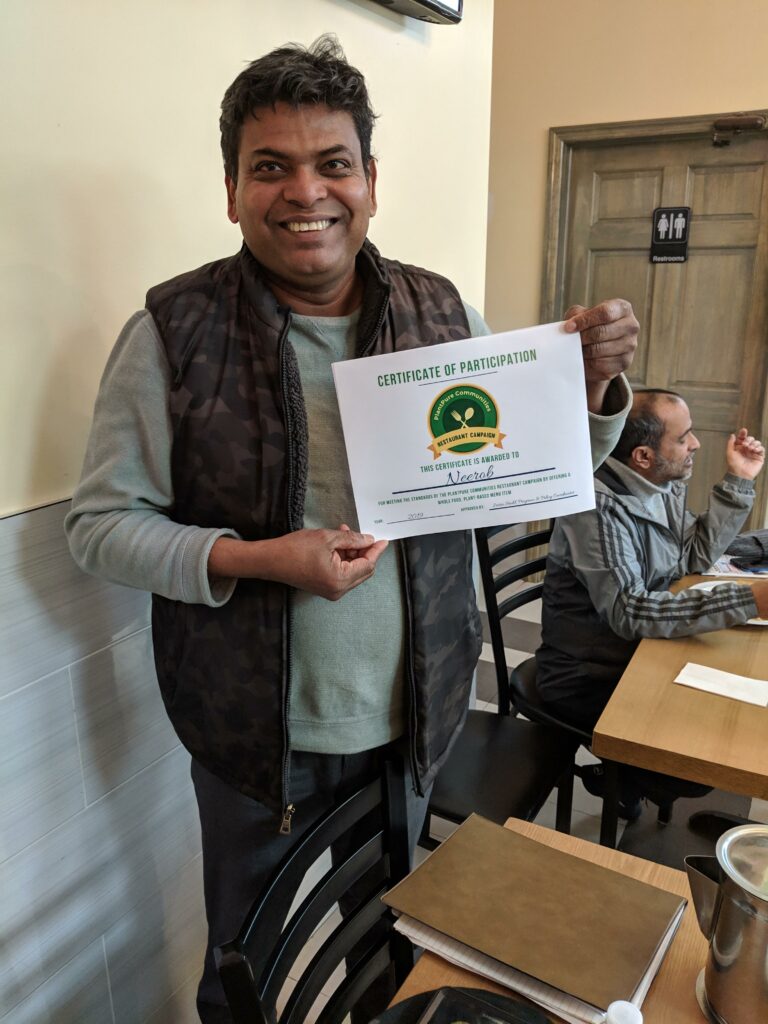 Useful links
Plant-Based DaBronx.
Our PlantPure Pod for the Bronx has a group on Facebook group called Plant-based DaBronx. I also maintain a local area blog, focused on resources for the plant-based lifestyle in our neighborhood, which I call the Starling Avenue Triangle, since we have a triangle of three major supermarkets, Chang-li, Key foods, and Pioneer, and through the middle of it runs Starling Avenue which has a plethora of Bangladeshi food stores, and restaurants, including Neerob, where our activities in the neighborhood are centered.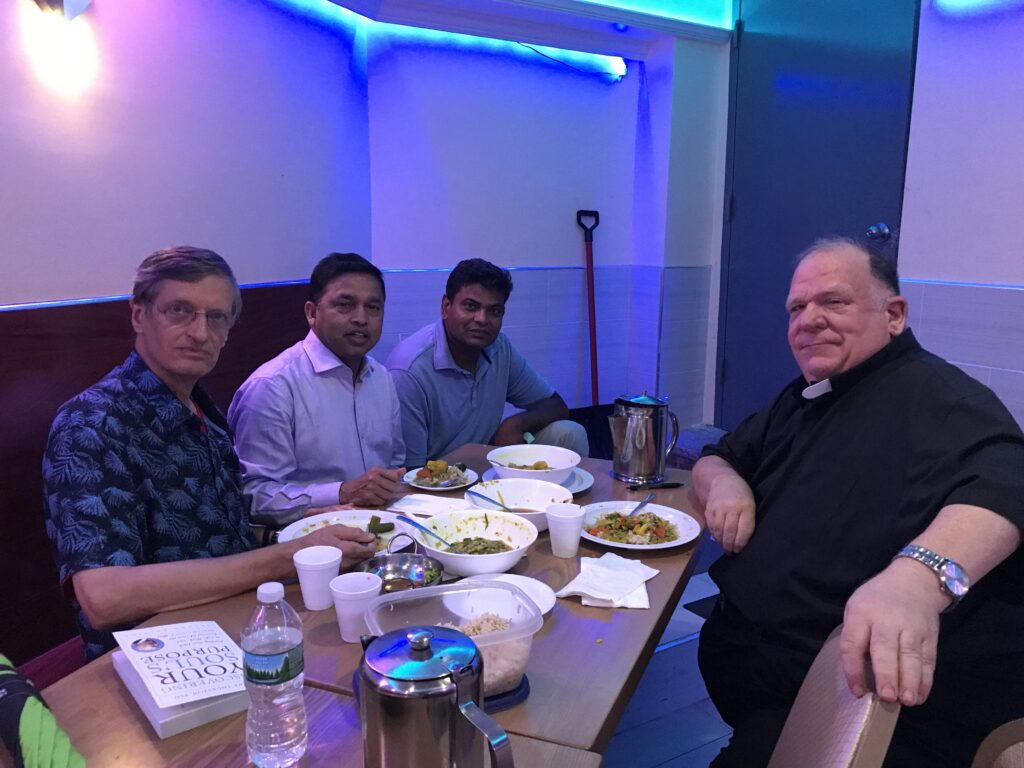 One of our monthly suppers