A life-long mission
"Do no harm" is of course the other major Hippocratic tenet that is too easily forgotten.
For me this quest for the spiritual dimensions of health, along with the nexus of health and nutrition go back to my childhood. My parents turned vegetarian when I was two and a half years old. My father was a psychiatrist who actively resisted becoming a legalized drug pusher amid the onslaught of psychopharmaca like Valium etc. His practice evolved towards Jungian psychotherapy permeated by a growing awareness of the spiritual dimensions of healing.
The three interlocking paradigm shifts that are going on here are all necessary for the transition to a new healthcare paradigm:
Taking responsibility, without feeling guilty.
Taking action on the practical level, meaning lifestyle changes that you are in control of, primarily a Whole Foods, Plant-Based diet (#WFPB). The context here is that over 80% of healthcare spending is on diet-related chronic diseases, which are therefore implicitly our responsibility.
Integrating theory and practice through the metaphisical framework of quantum healing, which allows all valid healing modalities to coexist in a complementary fashion. Equally, the theory of wholeness of the Whole Foods, Plant-Based diet is critically necessary to replace the faulty nutritional paradigm we were all raised on.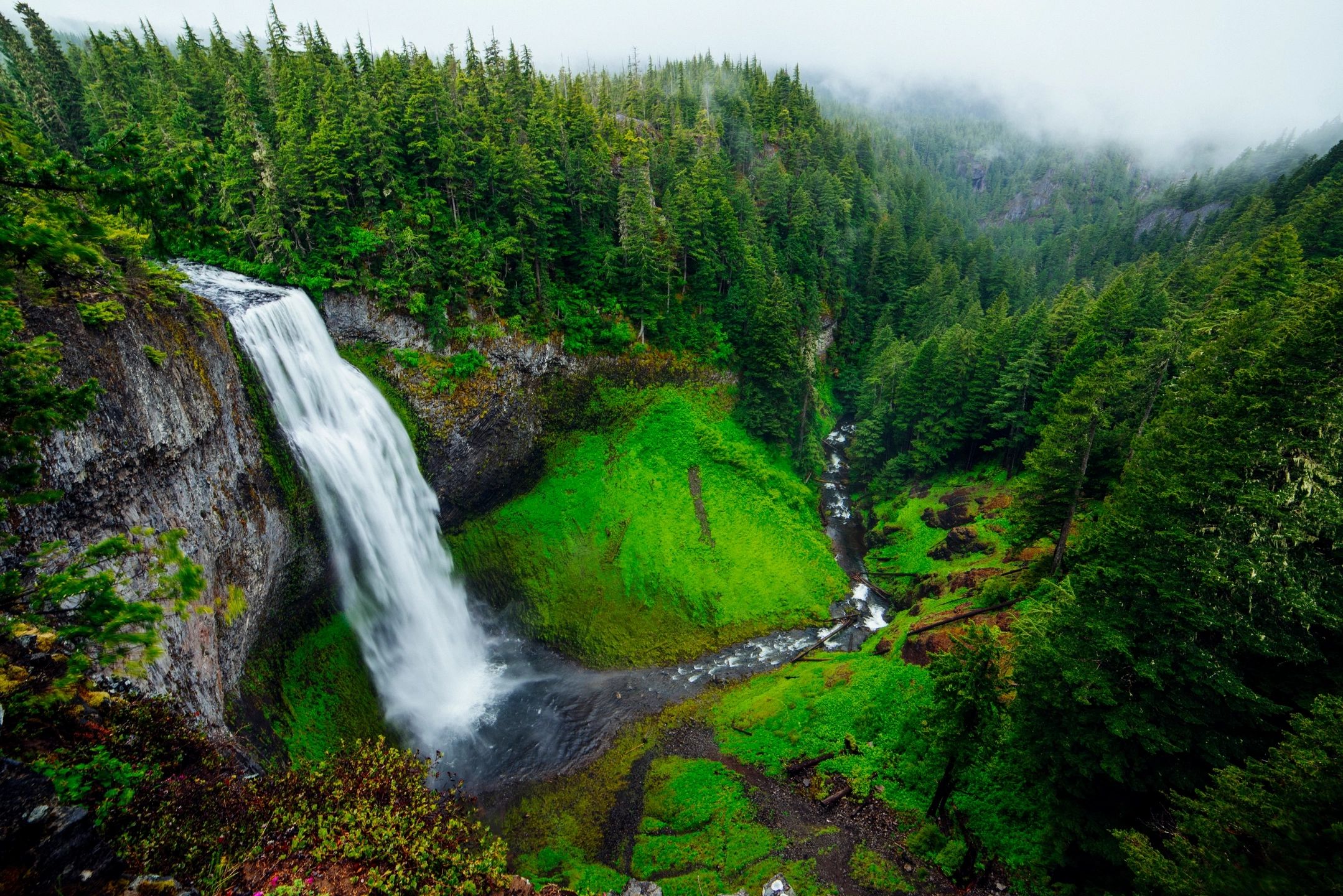 Next Steps...
Please reach out to me if you have something to contribute, or propose.